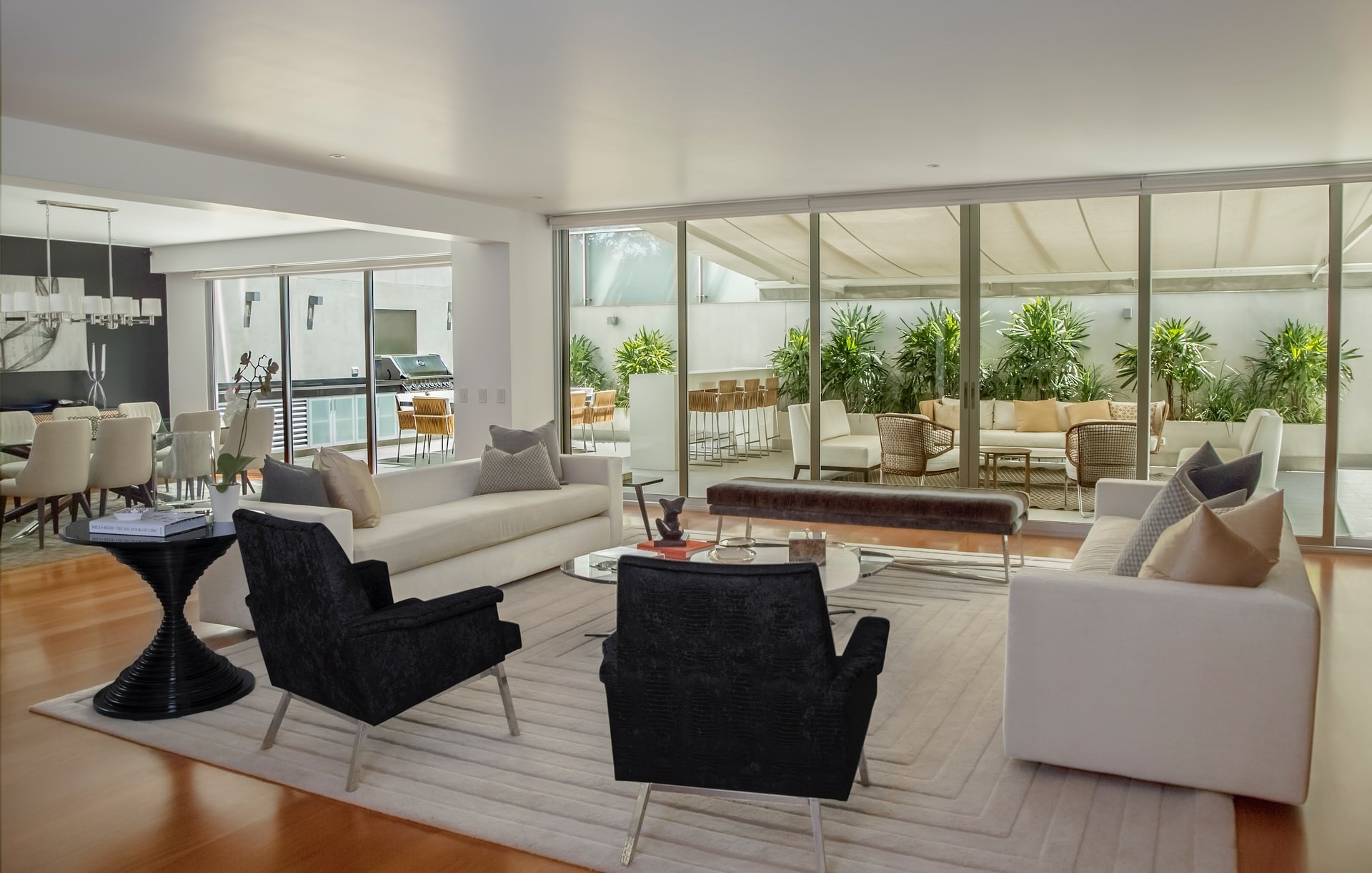 I would highly recommend heritage realty to anyone looking to buy or sell a home. My wife and I just closed today on our new home and can't wait to see what the future holds.

Very grateful to go through this crazy process of buying a home with Michelle by our side! My husband and I bought our forever home for our kiddos and we couldn't be more excited!
Michelle helped us purchase our first home! She answered any questions we had and made it a great experience altogether. ❤️

I didn't even think to review my experience with Heritage from over a year ago till now! Even to this day I consult Michelle with any real estate questions or concerns. My experience with her could not have been better! Buying a house and timing it properly for moving states can be extremely stressful and Michelle was incredibly patient through both the business and personal stress and advised us through the entire process.

Wonderful experience working with Scott and Michelle. Very personal and professional.

My family and I went with Michelle at Heritage Agency and couldn't be more pleased. She had so much input and knowledge. She understood what we were looking for and did her absolute best to show us what we wanted to see. She was there every step of the way to answer questions little or big. Really couldn't be happier to have bought our house through her! Thanks so much Heritage Agency Real Estate!

Not sure why I haven't posted this until now. We have bought two houses in the last year, and sold one, (I know crazy, right?!) and worked with Michelle Boulware with both of them! We would like to thank you for going above and beyond for us on this journey! It was a wild ride, but it was all worth it and we wouldn't have wanted to have anyone else to be alongside us for it!! Thank you for everything!!

EXCEPTIONAL JOB!!! Heritage Agency went above and beyond our expectations for a realtor. We would highly recommend them just as they were highly recommended to us.

Best real estate agency ever! So helpful. Very few people go the extra mile like Scott and Michelle do with Heritage Agency. What a blessing they have been to us in helping us sell our house!

Honest and hard working with others in mind! Great folks.